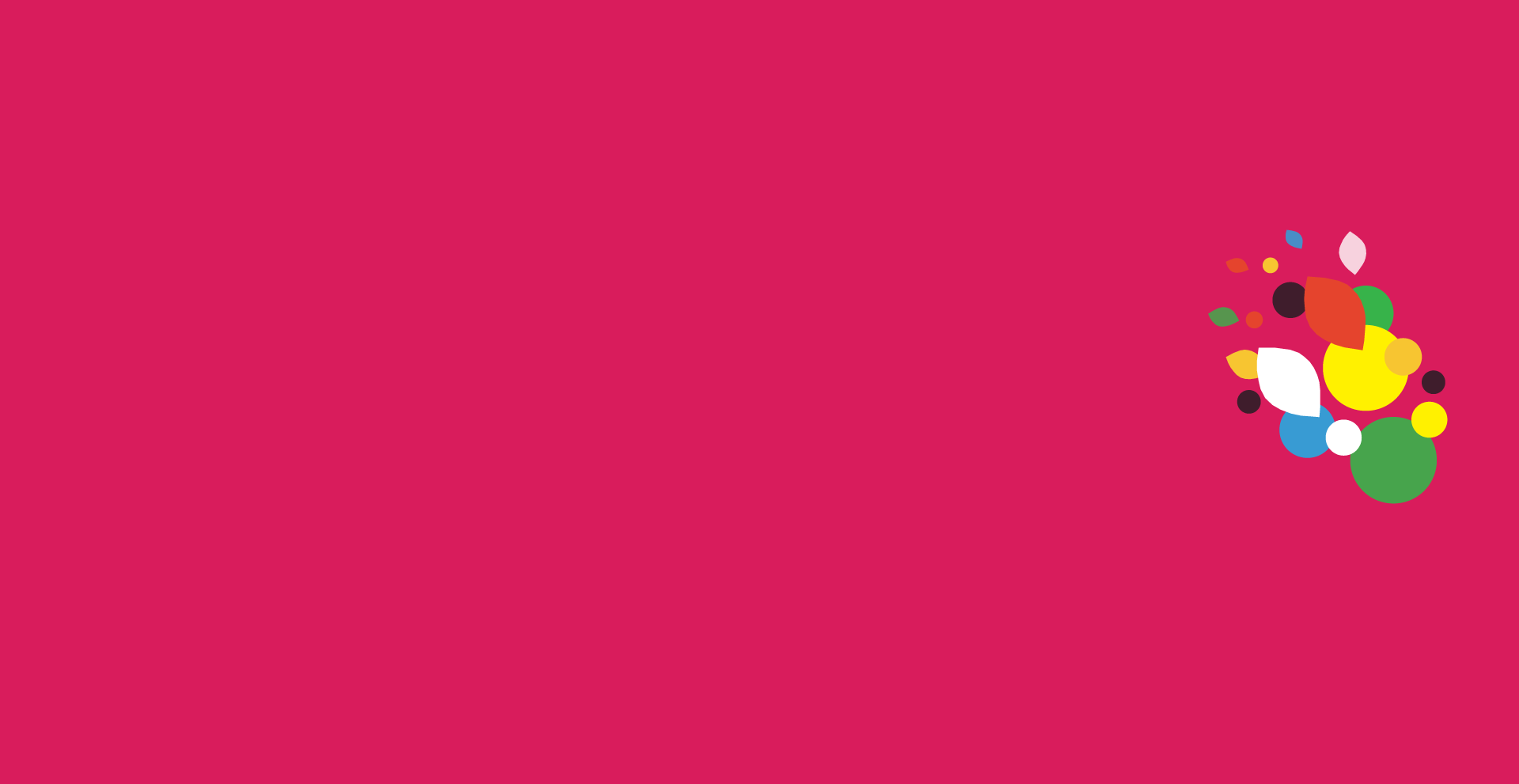 Nineteen11 is an award winning independent regional production company founded by Brian Hayes.
Our aim is to create innovative and ambitious content that inspires and entertains. Working across all genres and platforms, Nineteen11 will focus on the major broadcasters in the UK and US.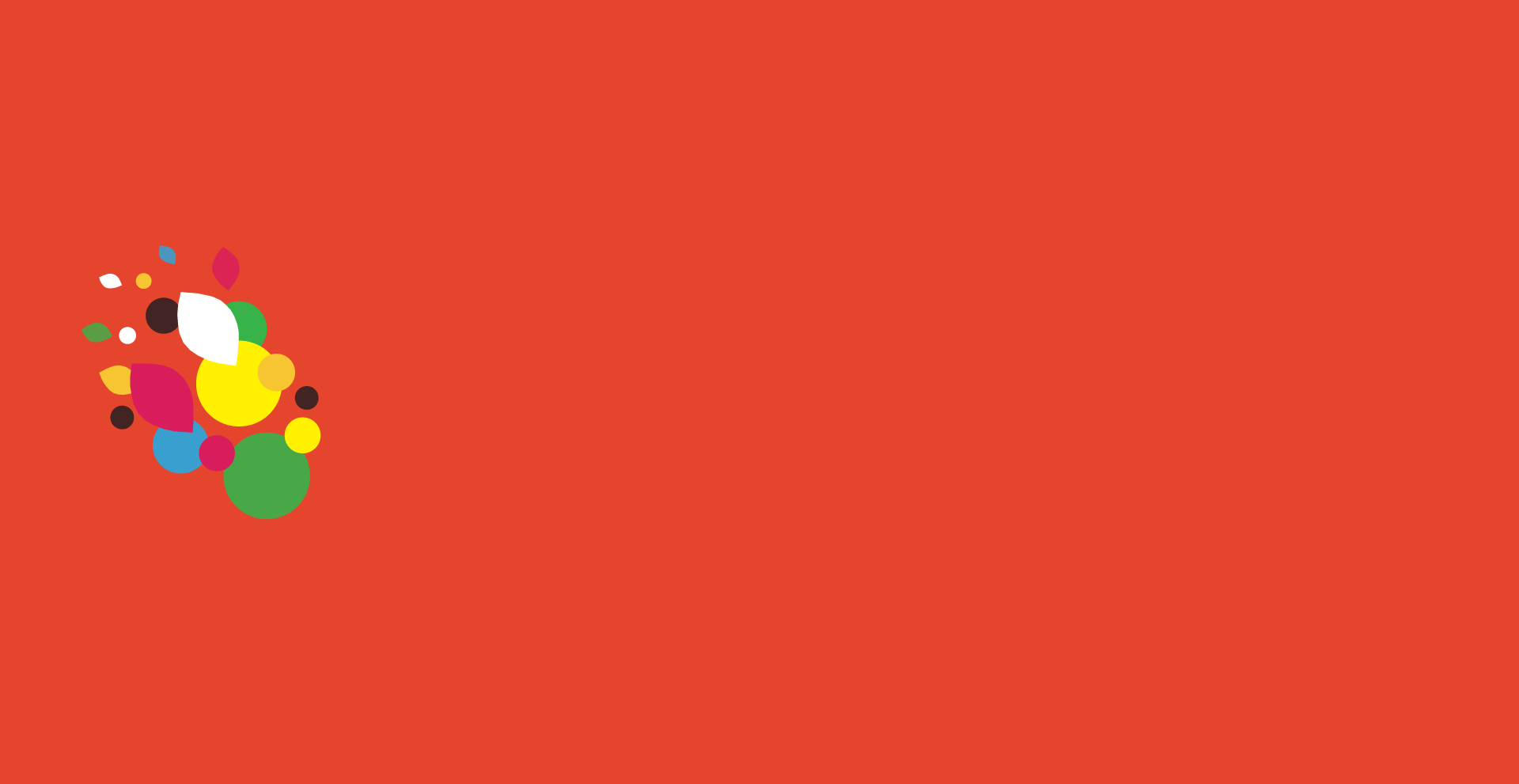 We want to create television watched by a wider audience...
that get's people talking and most importantly, wanting more!